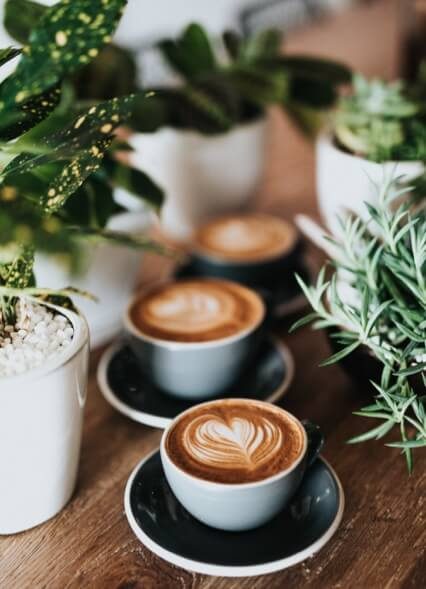 We offer a variety of payment options including payment on pick-up, stripe, and bank transfer.
For custom order items, your order is non-refundable as we cannot on-sell the items. 
We offer shipping for certain products within New Zealand. Please enquire via a message if you are interested in getting any products shipped to you. 
We cannot accept returns for custom made orders. 
For cabinet items, if you cancel prior to 10am we may be able to refund your purchase. This will be at the discretion of the chef, depending on the quantity of the order and current stock levels in the cafe.