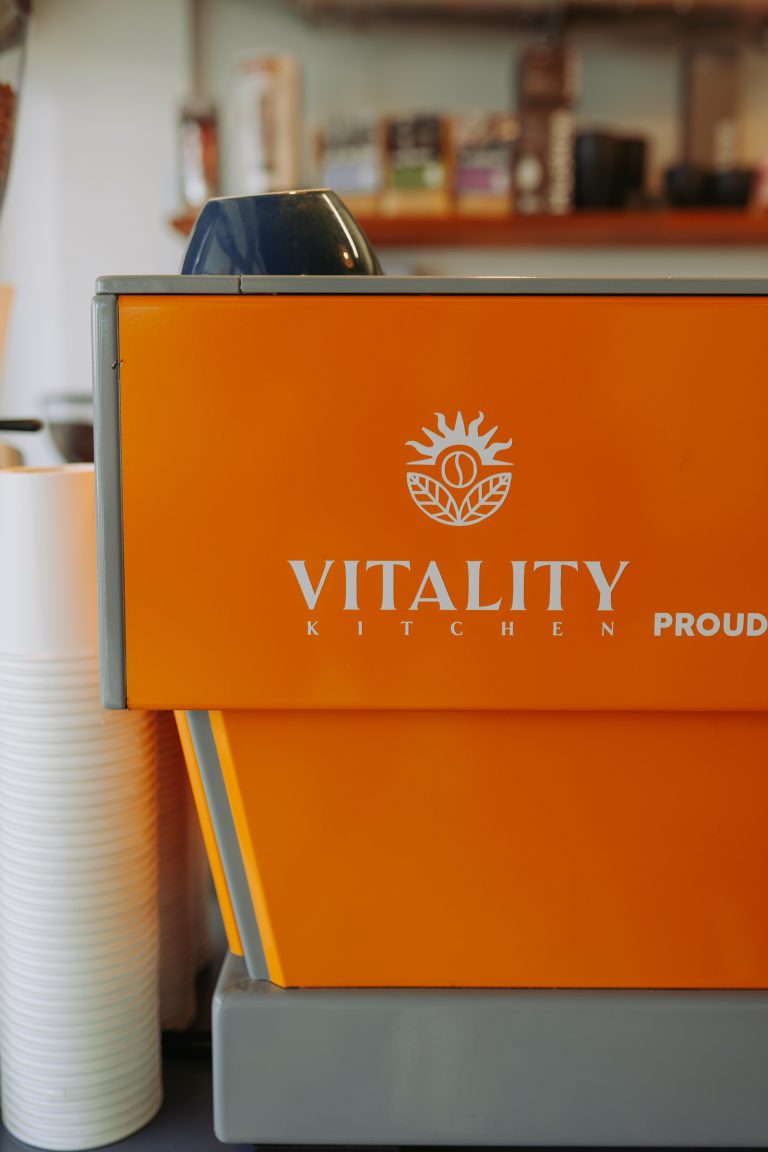 Vitality Kitchens opened in Tauranga in 2023, after Sean and Mané purchased The Nourished Eatery from its founder, Shar. 
The values, passion and ethical focus of the cafe remain the same, but now it has become a space representative of it's new owner's too. Additionally, we are proud to be a sister café to Vitality Organics. Not only do we share half our name, we also share recipes, goodies and sometimes even staff!
Mané is a talented and passionate cook who has been fueling her family with delicious vegan food for over a decade now. Owning a plant-based café has been a dream for years, and now that she does, she has absolutely flourished in her new role. Come for a visit and chat sometime soon to hear all about the journey!